Roebuck Presbyterian Church (PCA)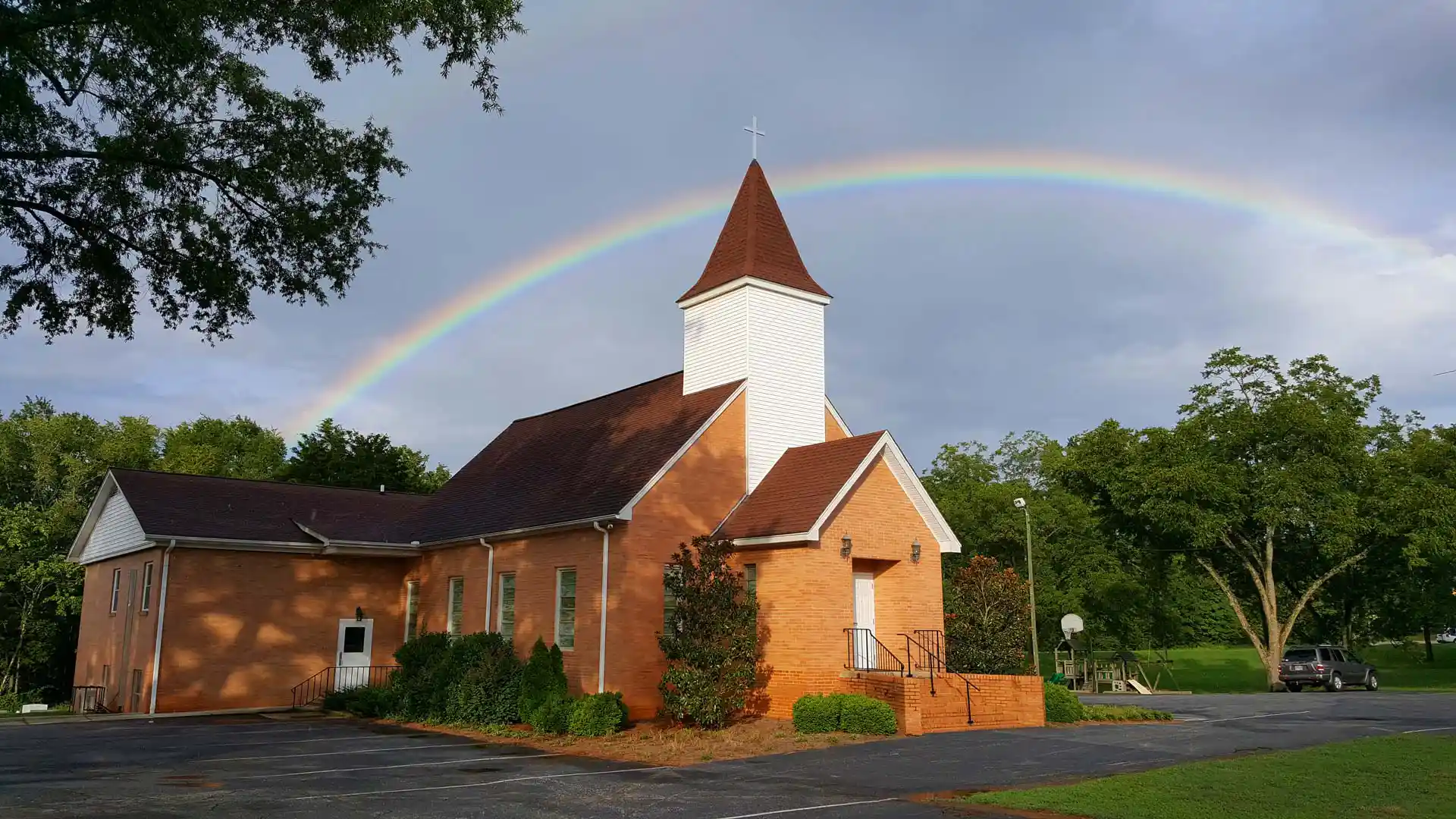 The Scriptures
The ultimate authority for what we believe (doctrine), what we do (practice) and how we worship is the Bible alone.
The Trinity
We worship the one, true living God who has revealed himself as a Trinity of Persons: the Father, the Son and the Holy Spirit.
The Cross
The Scriptures reveal the Triune God, and the Triune God has revealed himself through Jesus Christ, who died and rose again.

The Holy Spirit
The Holy Spirit enables us to believe the gospel, persevere in the faith and worship God acceptably, reverently and enthusiastically.
Vibrant Community of Faith
Our members are passionate about God and his people. We care about preserving and pursing his Word. We seek to understand by careful interpretation of the Bible what he wants us to understand, believe, and do.
Scriptural. Reformed. Evangelistic.
Roebuck Presbyterian Church believes in a scriptural, joyful Christianity that embraces the Reformed faith and reaches out to the world. We gather to worship each week and hear preaching that is based on God's Word alone. We believe in the doctrines of grace and the Reformed faith in order to fuel a joyful worship and Christian life. Our faith doesn't stay with us, but we take the good news of Jesus Christ to our community and the nations.
Who We Are
Roebuck Presbyterian Church (RPC) is a member congregation of the Presbyterian Church in America (PCA).The PCA is one of the faster growing denominations in the United States, with over 1700 churches and missions throughout the USA and Canada. RPC was established in 1891 and has maintained a consistent witness in Roebuck and Spartanburg County.
Our Vision
Jesus said, " I will build my Church" (Mathew 16:18)
He also commissioned the Church to bear witness of Him (His vicarious death for our sins, His literal resurrection and His ascension into heaven to the right hand of God). He said, " Go into all the world, and as you go make disciples, baptize them in the name of the Father, the Son, and the Holy Spirit, and teach them to observe my commandments"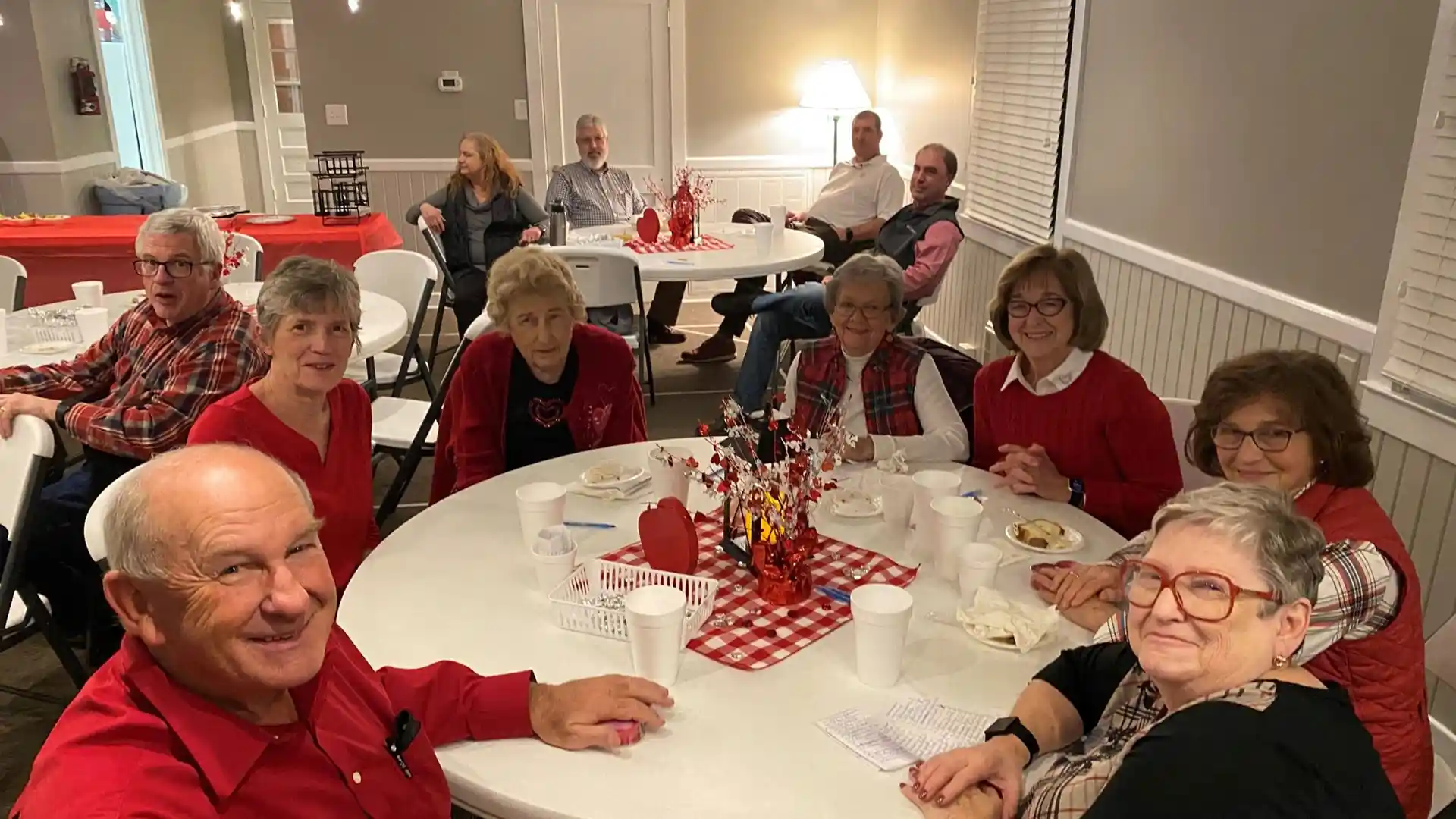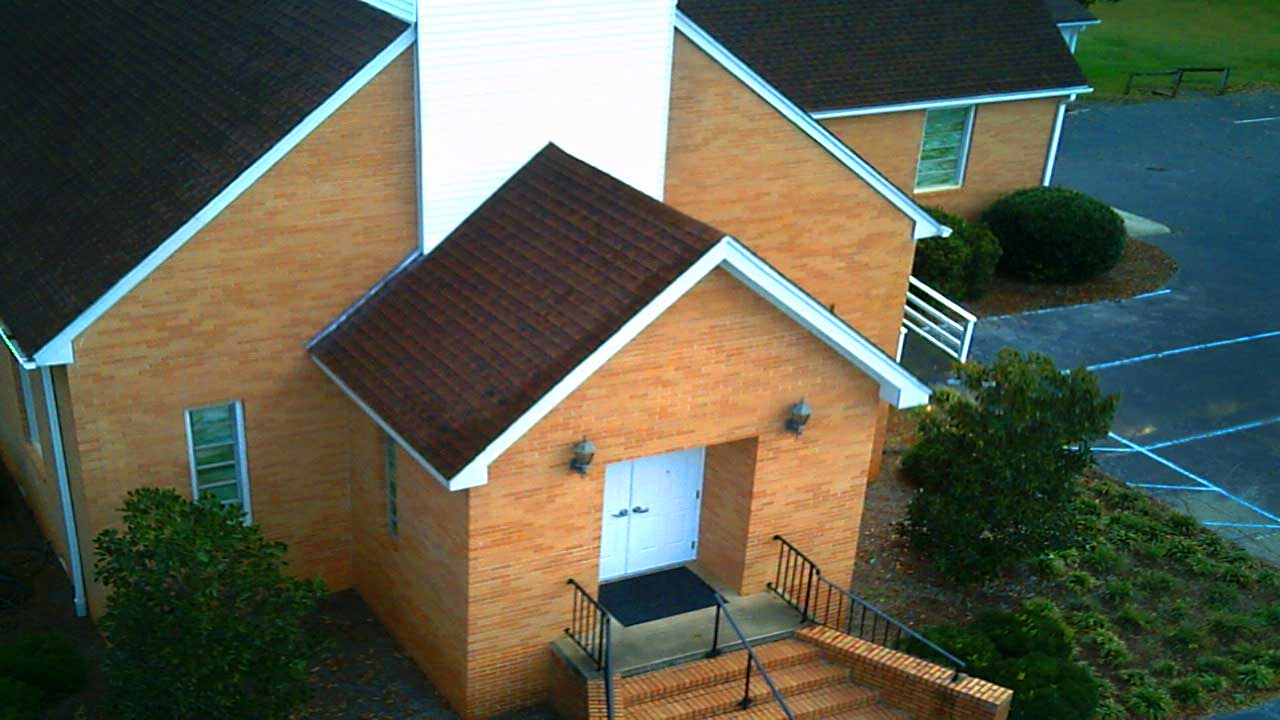 Our Church Doctrine
We believe the scriptures of the Old and New Testaments, as originally given, to be the inerrant Word of God, the only infallible rule of faith and life. We believe the doctrines of the Bible are best summarized by and contained in the Westminster Confession of Faith and Catechisms, which form the standards of the Reformed Faith to which we adhere.
Do you want to know more?
We'd love to tell you more, or have you visit. Please feel free to contact us at any time.