Sunday Worship
Sunday School is at 9 am.
We meet for morning worship at 10:00 am.
Sunday night worship is at 6 pm, and the Sunday night youth group meets at the same time.
For further information about our church, including recordings of our services, see our Facebook page.
Nursery available for children 3 and under.
Children's Church offered for children first grade and under.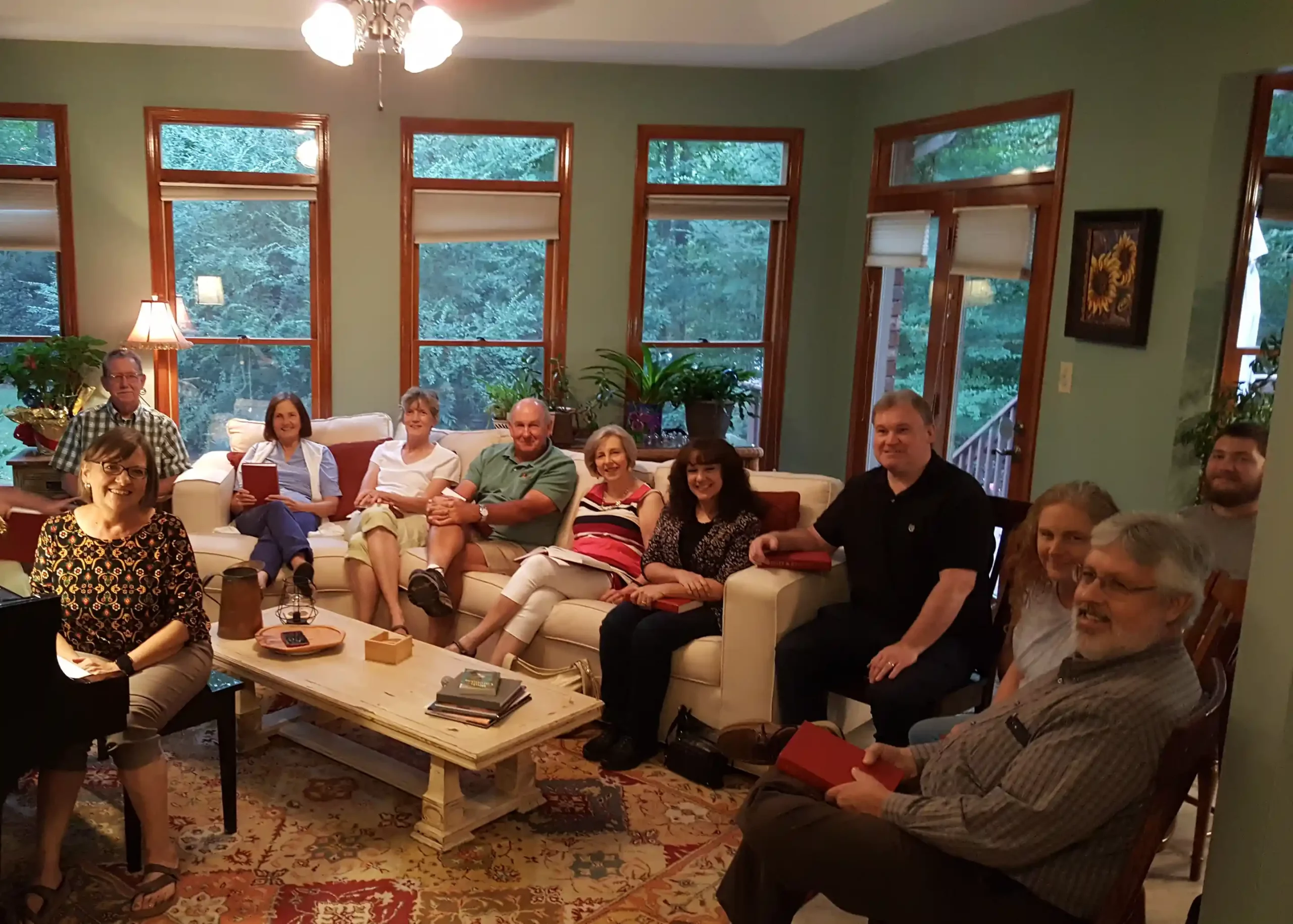 Roebuck PCA
Roebuck PCA is a member congregation of the Presbyterian Church in America (PCA), a theologically conservative, Bible-believing denomination.
Learn more about our denomination here.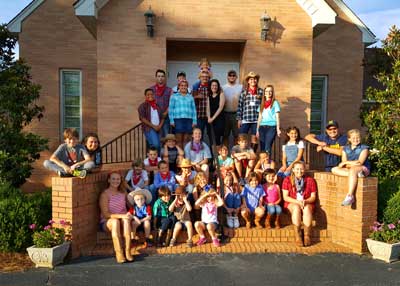 Visit Us!
Our worship services are as follows:
9:00 AM: Sunday School
10:00 AM: Morning Worship
Nursery available for children 3 and under
Children's Church offered for first grade and under
6:00 PM: Evening Worship and Youth Group
For further information about our church, including recordings of our services, see our Facebook page.
https://www.facebook.com/RoebuckPCA/
Sermon podcast available on Apple Podcasts
A live stream of the service can be seen at Sermon Audio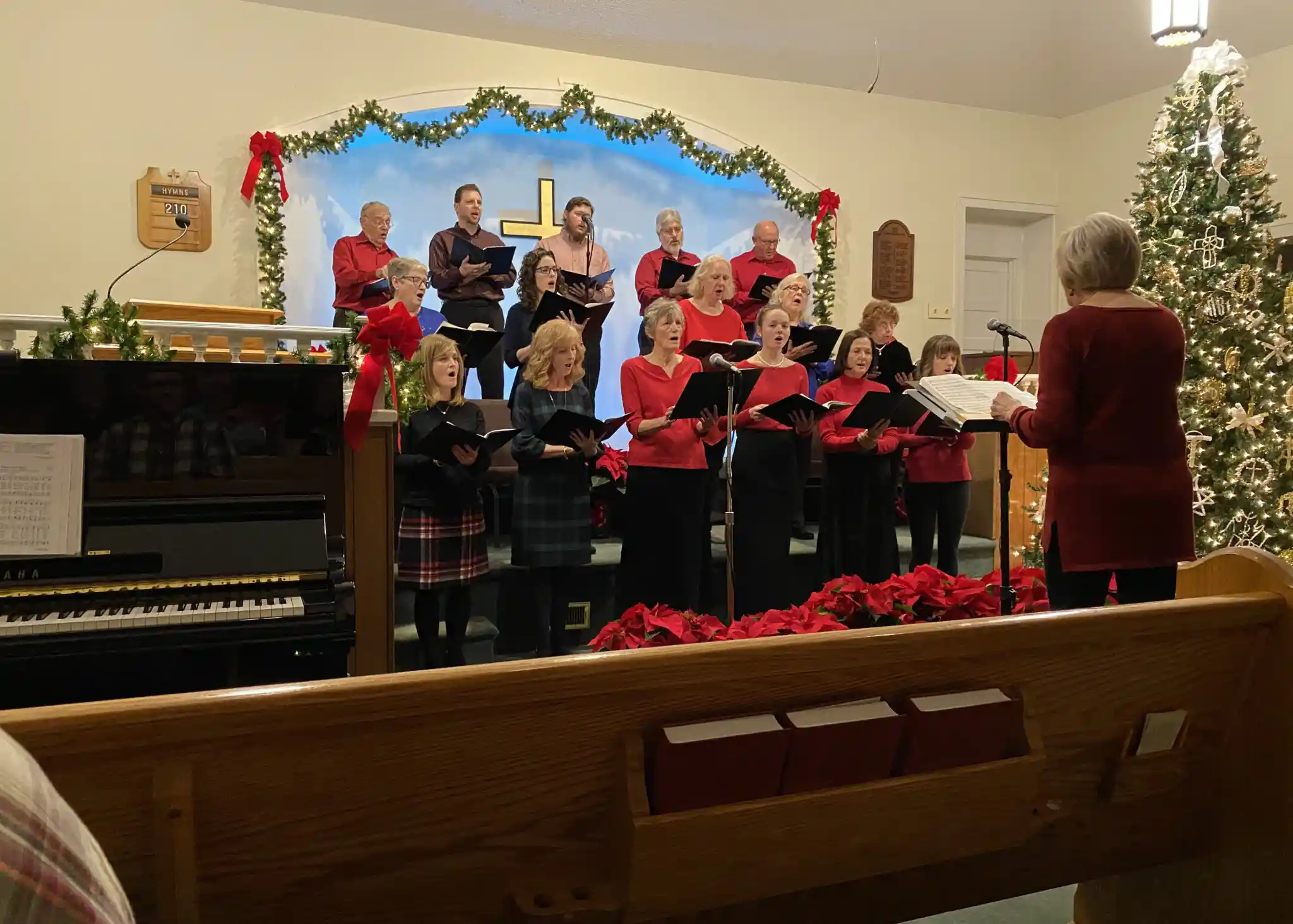 Address
2179 E. Blackstock Rd.
Roebuck, SC 29376
864-576-5717
Mailing Address:
PO Box 284, Roebuck, SC 29376
Greeting from the Pastor
Welcome to Roebuck Presbyterian Church. Established in 1891, Roebuck Presbyterian Church continues to this day by God's grace as a witness to the Good News of salvation through Jesus Christ. When you worship with us, you will be blessed by hearing the reading and preaching of the Bible that focuses on God's work in Christ. We infuse all of our worship with Scripture, from the opening call to worship to the final benediction. We are also a body that loves to fellowship with one another, and we trust you will know that love when you visit us. Please contact us (see below) if you have any questions!
Pastor Richard Winston
This week's catechism:
The Heidelberg Catechism 110
What does God forbid in the eighth commandment?
God forbids not only outright theft and robbery but also such wicked schemes and devices as false weights and measures, deceptive merchandising, counterfeit money, and usury; we must not defraud our neighbour in any way, whether by force or by show of right. In addition God forbids all greed and all abuse or squandering of his gifts.
First Catechism 121
What does it mean to pray, "Give us this day our daily bread"?
We are asking God to provide us with all that we really need.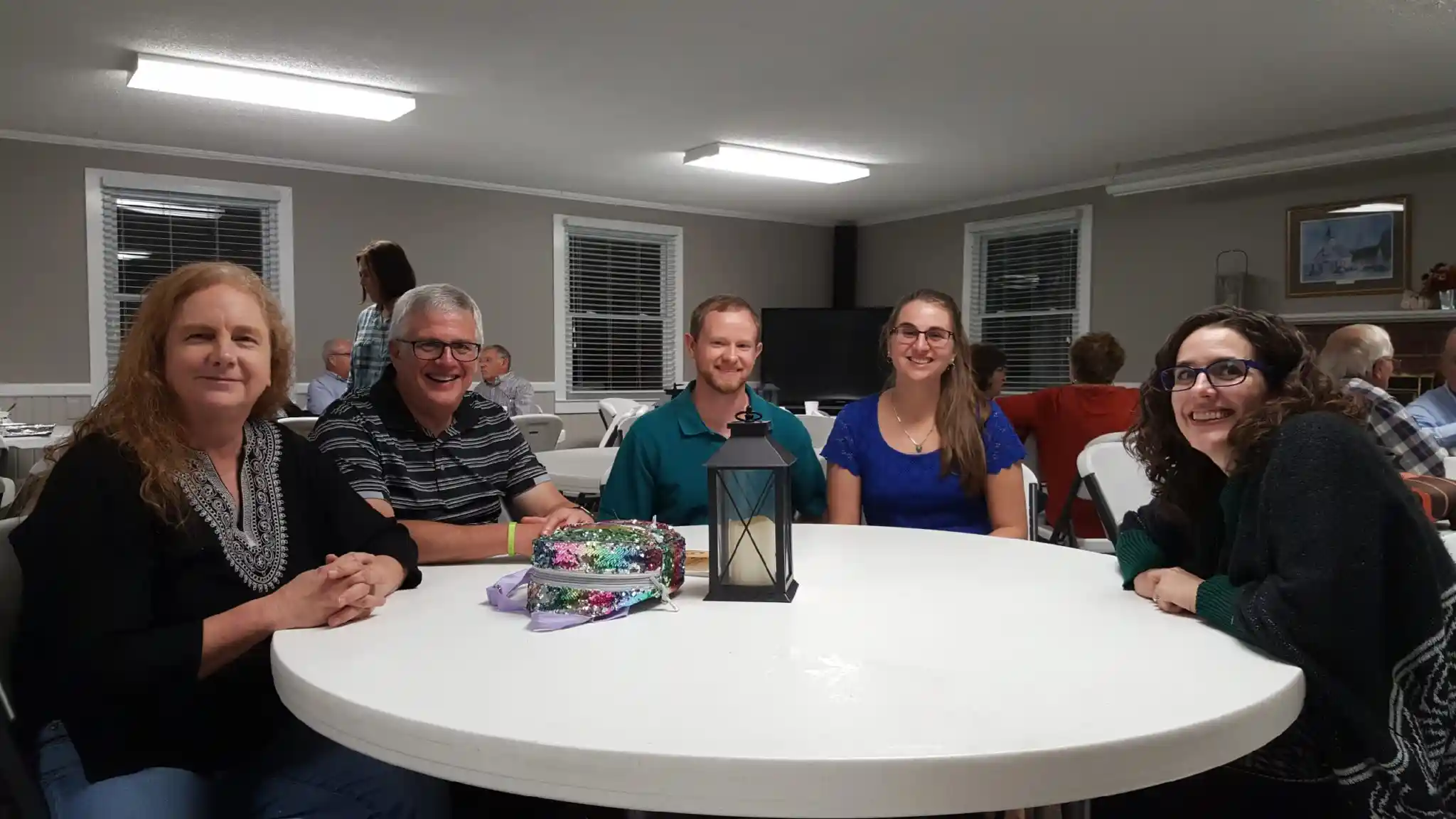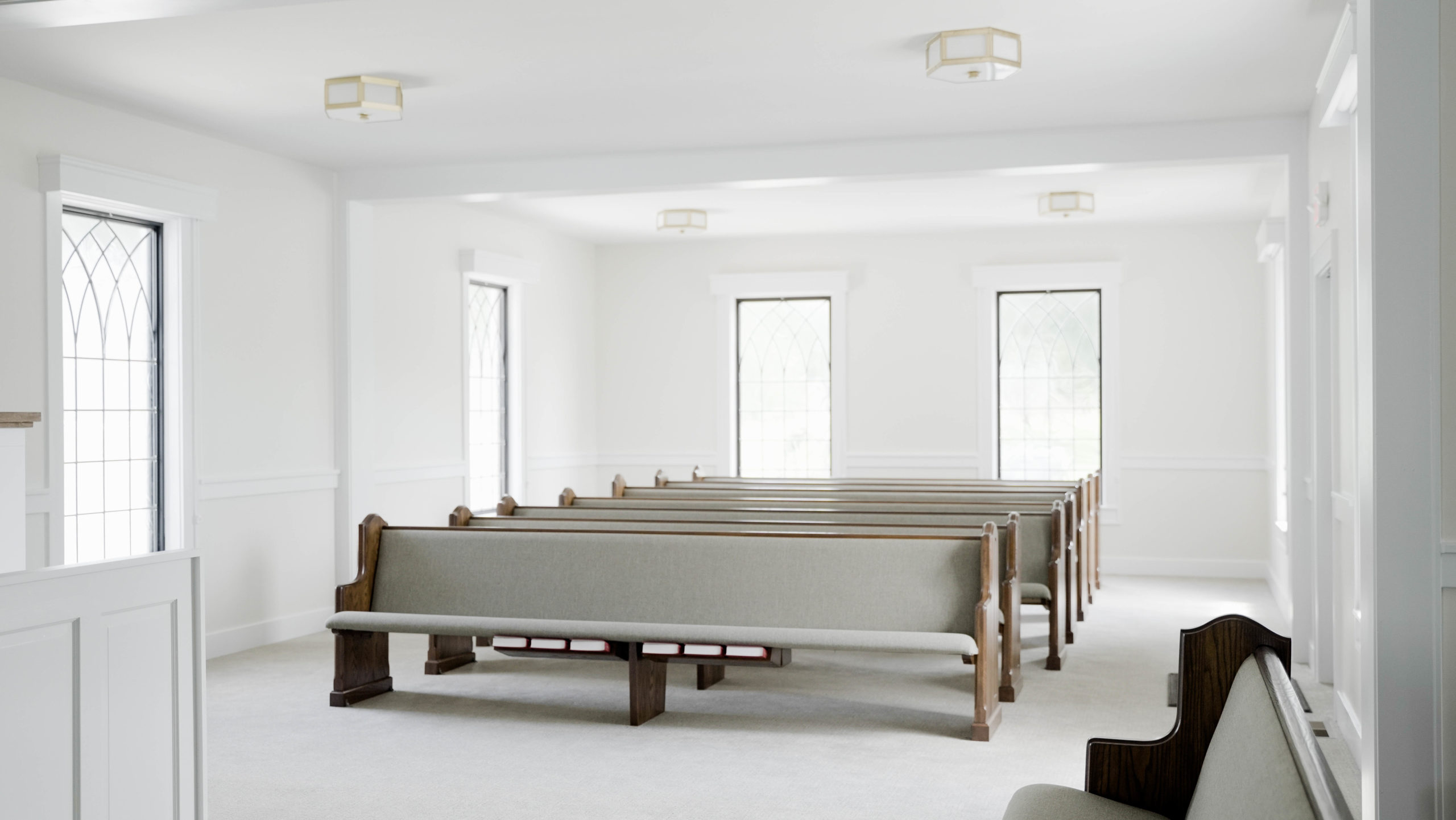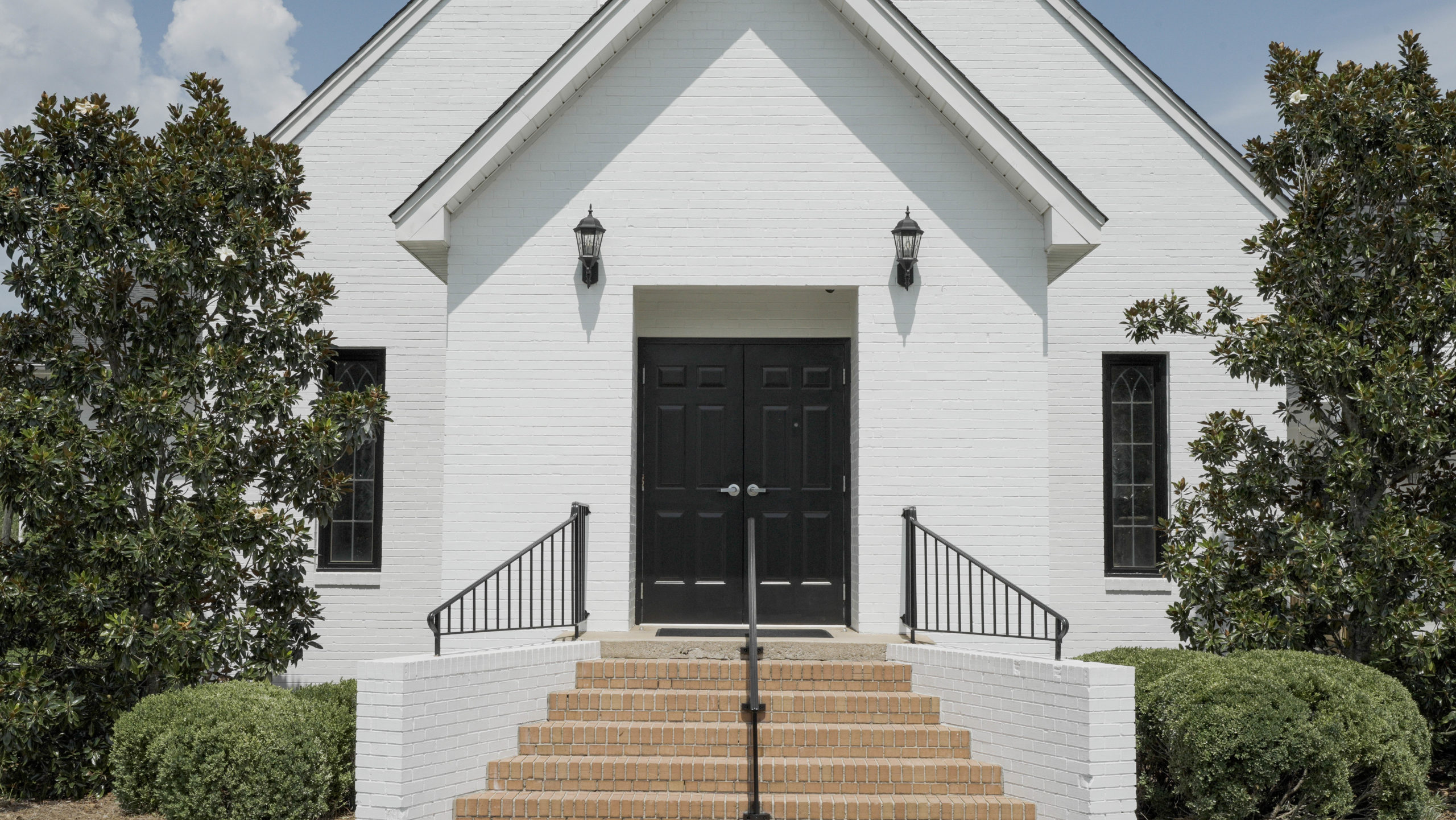 Richard is the senior pastor at Roebuck Presbyterian Church. Richard was installed at RPC in October 2015 and loves the congregation and ministry here. Richard is married to Beth and they have two children, Ben and Grace. Richard earned a Bachelor of Arts in Humanities at Bob Jones University (2004), a Master of Divinity at Geneva Reformed Seminary (2008), and a PhD in New Testament at Central Baptist Theological Seminary (2015). Richard enjoys reading, sports, and spending time outdoors.
We have five ruling elders at RPC. Ruling elders are shepherds and overseers of the congregation. They exercise leadership in evangelism, discipleship and protecting the doctrine and practice of the church. Our ruling elders are Wade Bruce (Stated Clerk), Aaron Fulmer, Rik Hollifield, Donald McAbee and E. L. Outz.
We have five deacons at RPC. Deacons set an example of charity, benevolence, stewardship and friendship, and have responsibility for the care of the church property. Our deacons are Graham Brooks (Chairman), Lee Amick, Jonathan McAbee, Phillip McArthur, and Eddie West.
Lorry Bruce leads our choir, Ava Hughes serves as our pianist, and Nancy Smith is our organist.